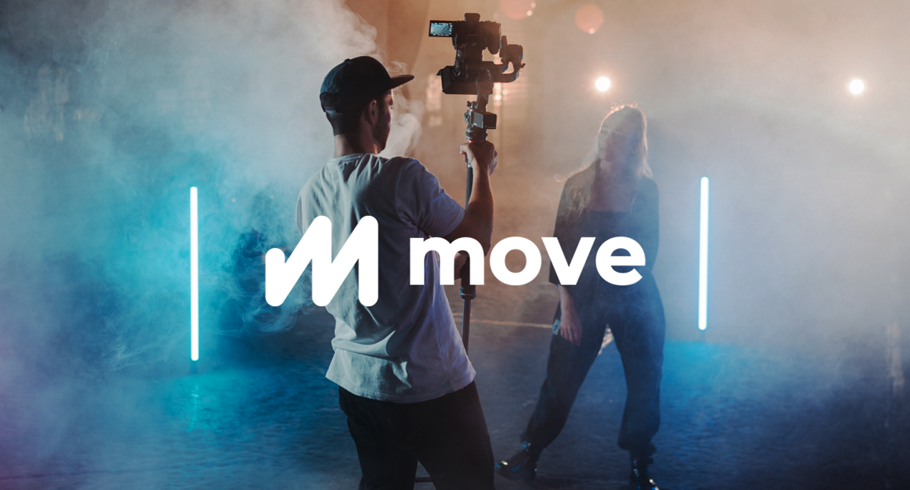 Create at the speed of inspiration
A whole new way to move with mirrorless cameras.
Find your flow, immersed in your craft, creating at the speed of inspiration. Move is an entire system designed to increase pace on set, making changing setup effortless for both photography and filmmaking. Move your camera seamlessly, transition from shot to shot without hesitation, without friction.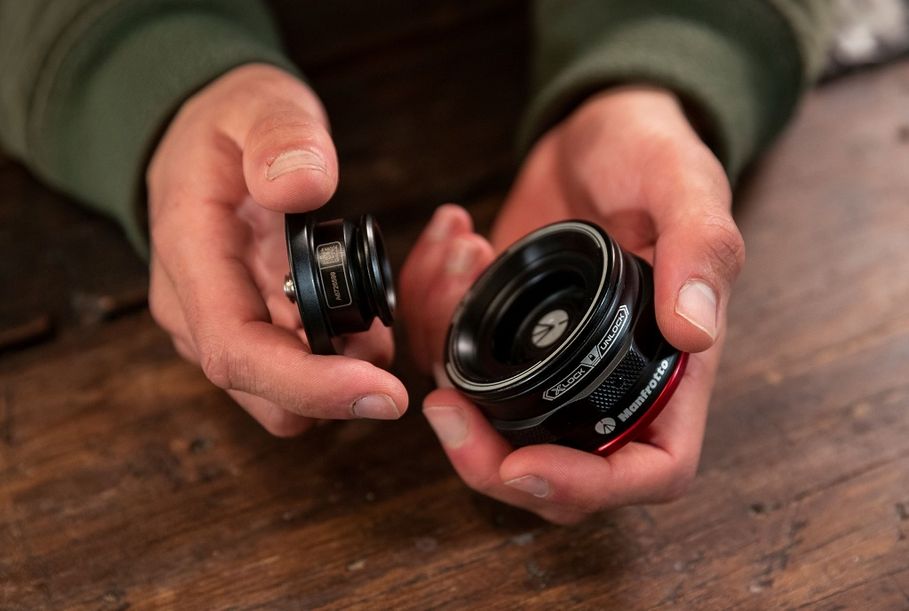 Shoot at the pace of the action
Move with speed, transitioning from stationary supports to gimbals to motion control in just mere seconds, keeping pace with the action and changing light.
Full ecosystem of supports, motion and stablisation
A complete photo and video collection for mirrorless cameras, enabling you to move and create like never before.
Full agility
Shoot with greater freedom of movement than ever before.
Change camera setups as creative inspiration strikes and opportunities arise, take advantage of every moment.
Find your Flow.
Fully featured
Small and compact the Move Quick Release has been engineered with the agile creative in mind.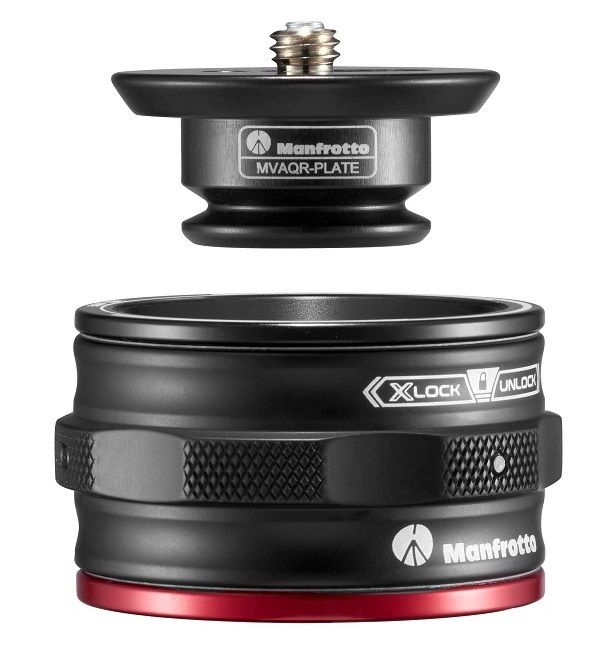 ---
360 rotation twist release
Insert in any orientation and your equipment is secure. Simple twist to unlock and release
---
Engineered from Aluminum to weight only 220g with a height of just 35mm
---
1/4" adaptor in each Move plate, guarantees easy connection with all equipment sizes
---
Standard 3/8" and 1/4" threads means near universal compatibility with supports
---
XLock offers an even tighter connection by twisting the lock to remove all movement.
---
Supports
Compatible with all your supports.
Designed for today's modern creatives who shot both video and photo, the move enables you to transition between different supports with no lag.
Transition between video supports to photography
Move quickly to capture the action
Click into the Gimboom and move from handheld stabilization to dynamic high-reaching movement without missing a beat.
Motion Control
Setup for motion control in just seconds.
Track, pan and tilt for up to 3-axis motion video and time-lapse, simply click in and shoot.
| | | | |
| --- | --- | --- | --- |
| | | | |